If two or more parties get embroiled in a legal dispute for the sake of money or anything else in particular apart from criminal sanctions, then it can be considered as a litigation matter. You have to resort to the court of law where the jury must decide on the matter and take the decision. That is why you will need a litigation defense investigator to help you gather the evidence and build a strong case in your favor. We, at Michael McKeever, can help. Michael McKeever is a smart and intelligent private investigator with more than 3 decades of experience. He is aware of the fruitful techniques that work when it comes to seeking the truth out of people. We have worked on several kinds of cases, starting with kissing persons, domestic investigations, surveillance, gathering photo and video evidence, to insurance claims and even litigation defense. With our solid experience and smart techniques along with a customer-friendly service, we are one of the most preferred investigation services around. So, if you are from areas like New York, NY, NYC, or Manhattan, you must resort to us without any hesitation.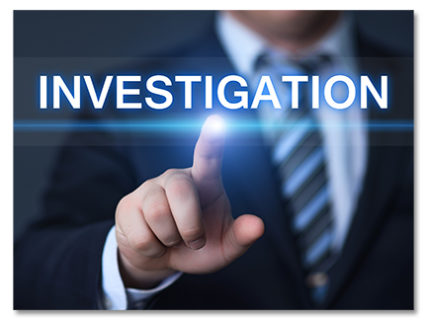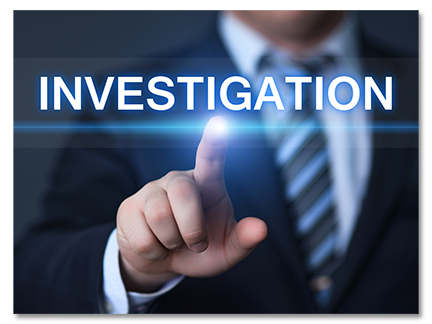 Here, we have enlisted a few tips to keep in mind while hiring a litigation defense investigator. Take a look. 
You need to understand that the litigation dispute cases are complicated and difficult to handle. You need a investigation service which has a lot of experience in this field. So, always check the number of years they have been in this field.  
Research on the Reputation

 
You must be sure about the company whom you are hiring for such investigation services. That is why you need to make sure that you research on the client feedback and online reviews before taking a decision. 
So, if you think we can be the right choice for you, quickly get in touch with us now.