The country has become full of criminals. No wonder there are so many crimes happening around us. In such scenarios, it is all the more important to get to the truth as fast as possible. But if you try to fight every case on your own and start out to seek the truth, you will never see the end of it. You need professional help and the expertise of a veteran. That is why you must hire a detective. We, at Michael McKeever, can help. We are one of the most reputable private investigation services headed by Michael McKeever who with his 30 years of experience and supreme level of intelligence has been single-handedly able to bring down many criminals in NYC, NY, New York, and Manhattan. He has the experience of working on cases that range from domestic investigations, surveillance, photo and video evidence to computer forensics, litigation defense, missing persons, and so on. He is known for his smartness, efficiency, friendly manner that helps break down barriers with people until they speak the truth, and most importantly state of the art techniques which also maintain your privacy.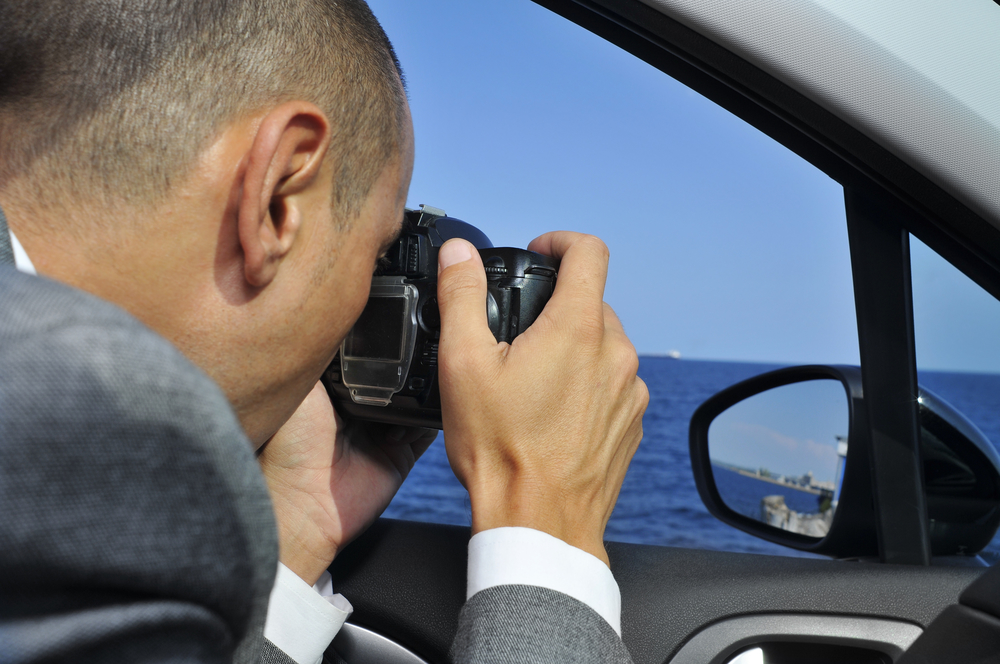 Here, we have put together a few tips that will help you find the right investigation service. Take a look.
If you can arrange referrals and recommendations from people who have experience in hiring private investigators, it will be the most useful idea because that way, you will know they are actually going to help you seek the truth, instead of choosing a random company and be involved in some fraud.
Next, what you can do is go online and look for the top detective companies. Always go through reviews and ratings to shortlist a few which will be of use to you. Then, you can go about visiting each one's office to make a wise choice.
And if you are interested in hiring us, then contact us today.