We are living in a world where infidelity and fraud are quite common, so to protect ourselves and our assets, hiring an investigation service will be a good option. And when you think of an investigator, no one can compete against Michael McKeever. Coming from a family of police officers he is well aware of the procedures in the line of investigation. Michael McKeever Private Investigator is a New York licensed PI who will bring out the truth no matter how elusive it may be. We understand how important your privacy is, so to handle the case as discreetly as possible, we involve very few people and keep the conversation between you and Michael only. With us, you can get a comprehensive range of services, though our specialty lies in surveillance. Being in the business for more than 30 years, we have a great relationship with various agencies, data provider, and industry insiders. Through them, we get hold of some accurate and pertinent information. If the people of New York, NY, NYC, and Manhattan have questions, Michael has the answers.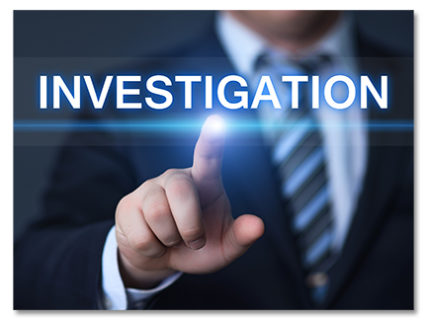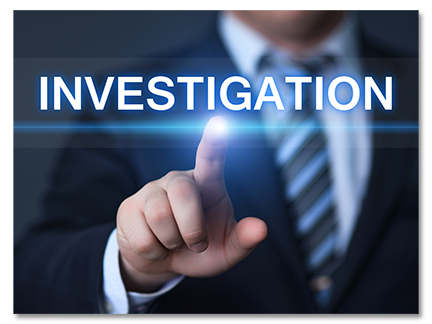 Here we have mentioned 3 types of investigation services we provide. Take a look.
Employee background checks
It is crucial to have a person checked out before hiring him or promoting him to a sensitive position. Michael using his expertise will bring to you his unbiased, detailed information about his employment histories and questionable behavior, if any.
When it comes to locating someone, Michael utilizes the best of his local and national contacts to find that individual. Be it finding a long-distance friend, or reuniting with family, or an adopted child looking for his biological parents we are here to provide a solution to you.
Disability fraud, claim fraud, workmen's compensation fraud, there are many such cases. We conduct a detailed investigation to come up with admissible evidence to be used in arbitrations or trail applications.
So, if you want to know what others don't want you to know, then you can contact us.