Are you looking to unravel the truth behind something? There are several mysteries in life and sometimes, it becomes imperative to get to the truth behind the events in order to seek better clarity in life. Your partner could be involved in an illicit affair with someone. There could be someone missing in your family and friends. You might need evidence to prove someone's evil intentions. Or you might have issue in your insurance cases. While we can pray that these do not cause a drastic impact in your life, but these are still a possibility. So, you have to resort to a good investigator in order to resolve these matters. We, at Michael McKeever, are the perfect investigative services that you have been looking for. We are an experienced and reputed detective service that has an experience of 30 years. We are known for our determination, professionalism, and tenacity. So, if you have fundamental case in hand in areas like New York, NY, NYC, or Manhattan, which requires the assistance of a detective, we can be of help to you.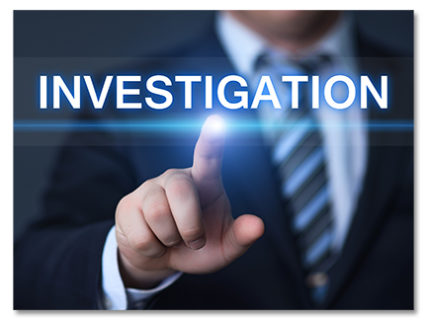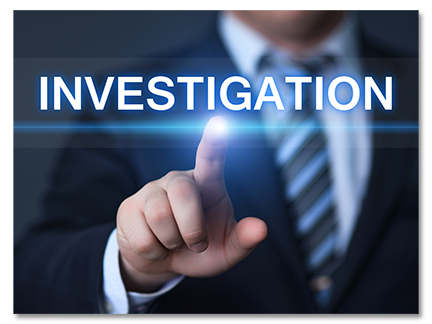 Here, we have enlisted a few tips that will help you find a good investigative service near you. Take a look.
Follow the Recommendations
You must have a circle of friends and acquaintances who might have needed the services of a private investigator at some point or the other. You just need to take recommendations from these experienced people and contact the private investigative services accordingly.
Carry out Your Own Research
With the presence of technology, it is possible to track down any company you want. You should take advantage of your computer and find the right investigative service you need for the particular problem you are facing. Check the reviews and ratings to understand if they are reliable or not.
So, after these tips, if you think we can be the right choice for you, contact us today.