People often keep things from their family, friends, and employers. Everyone has secrets. It may not affect you until the day that secret blows up in your face. You have the right to know the truth. Michael McKeever Private Investigator is here to help people just like you. We are a New York-based licensed private investigator who has been in this profession for the past 3 decades offering various investigative services. One of our specialties is a domestic investigation. These are very sensitive cases. There are times when marriages end in divorce; the legal battles can be very bitter and emotionally exhausting, you may feel helpless but these are the times you should get proof. We will provide you with hard evidence that will help you substantiate your claims in court. After following the unfaithful spouses of our clients, Michael comes up with important information, detailed records, and even photographic evidence. We know that it is important for you to know the truth, as you will be prepared to take tough decisions in the future.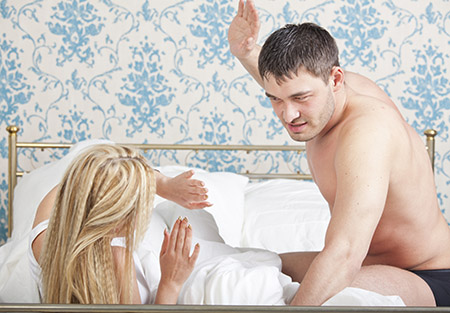 Below we have mentioned 3 ways how our domestic investigators can help you. Take a look.
This is one of the most common cases. Infidelity can be a deal-breaker in most marriages. You will need proof to prove your spouse's adultery in court. Hiring an investigator can help the aggrieved party in getting solid evidence. Michael's discovery has helped many domestic hearings to reach for a settlement.
Custody battles can turn out to be very ugly. Many times, the children end up being the 'bargaining chip'. Our private investigators can help you to submit admissible facts which will prove to be crucial in your custody case and will ensure a safe future for your child.
You might get amazed at what your spouse has kept from you. Michael has often discovered hidden assets like bank accounts, investments, and even properties under different names. People hide these so that they don't have to split it with their partner. Michael makes sure you are not left in the dark.
So, if you live in Manhattan, New York, NY, and NYC, and need professional you can call us on 212-226-0358.