Do you have someone missing at home or in your office? Do you know someone whose husband is cheating on them or vice versa? Do you need to watch over someone and record their daily routine? Well, sometimes life throws us amidst strange situations where you need to find the truth. But you might not be able to handle everything on your own and require professional expertise. We, at Michael McKeever, can be the right choice for you. We are an experienced and reputable detective agency that offers you high-quality detective services. We bring you the expert intellect and intelligence of Michael McKeever who has been in this field for over 30 years. We have several ideas and techniques to present the truth before you. We follow both a patient approach and maintain your privacy while carrying out the investigations. Having worked on various cases on missing persons, computer forensics, domestic investigations, surveillance requirements, video and photo evidence, litigation defense, and so on, we have gathered a great reputation in areas like NYC, NY, New York, and Manhattan.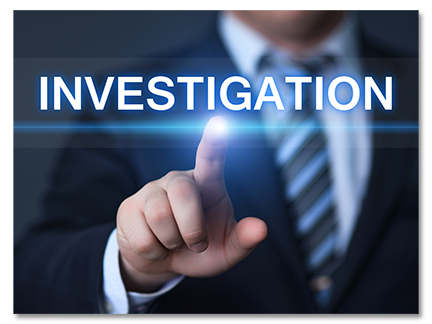 Here, we have put together a few vital questions to ask a detective agency before hiring them. Take a look.
How much will you charge for the services rendered?
First of all, you should make sure that the company you are choosing for your detective services is affordable or not. You should ask if the company can offer you free quotes for the service so that you can check with your budget and see how feasible it is.
How much experience do you have?
You should enquire about the sort of experience the company has and about the variety of cases they have handled. This will give you an idea if the company is capable enough of handling your case or not.
And if you think we can be a good choice for you, then contact us today.