Do you think someone's duping you? Are you looking for a specialist who can look into the matter? We, at Michael McKeever Private Investigator, we understand the importance of discretion in this line of business. When you hire us for a private investigator, you deal with Michael himself. He is an expert when it comes to gathering information; he knows exactly where to look, what to look for and whom to ask.  Having spent more than 30 years in Ney York City he is very well aware of the surrounding areas and the influential people who will give him results. Coming from a lineage of detectives he knows that a friendly, patient upfront is more effective in getting the information out than a belligerent and aggressive approach. People of Manhattan, New York, NY, and NYC trust him because of his passion for his work and the excellent track record.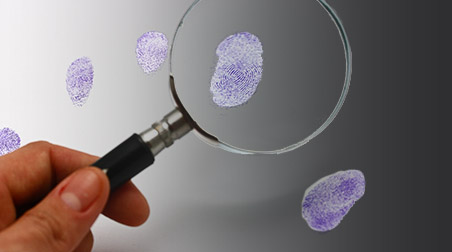 Below we have mentioned 3 criteria to check before hiring a private investigator. Take a look.  
Work experience and background
Before allocating any work to these investigators, you should ask about their experience and background. In complex cases where a lot of planning and techniques are involved, observations and comprehensions are the key aspects, relation with government agencies matter; it is the experience of these investigators that will help them.
Local regulations, license, and insurance
Since every state has a different constitution, it is important to see that the PI abides by the law and the regulations. Always make sure to check the license given to them by the local authorities. In some countries, if the PI is not insured it's considered to be an illegal business.
Areas of specialization
Detectives who work as a generalist can solve cases of matrimonial investigation, personal investigation, background checks, and missing person cases. Whereas, for cases like cybercrimes, data theft, and forensic investigation you should go for a specialist. Depending on your situation you should select the required skill set in your PI.
So, if you want a PI with a hands-on experience, you can call us on 212-226-0358.