With the increasing number of false identities created by job aspirants these days and the false information provided by each of them, it has become extremely crucial to follow a stringent and comprehensive background verification program for the prospective employees. Otherwise, the chances of a wrong hire are extremely high. But never make the mistake of running this check on your own because it will be difficult for you to be discreet and you also lack the time and the expertise to carry out this procedure. We, at the Michael McKeever private investigation services, can help. Michael McKeever is a highly reputed and experienced private investigator in Manhattan, New York, NY, or NYC,who has been helping out clients with a number of their requirements where they need to discover the truth behind something for about 30 years now. Right from computer forensics, insurance frauds, litigation defense, missing persons, to domestic investigations, collecting photo and video evidence, surveillance, and even employment background checks, we can do it all.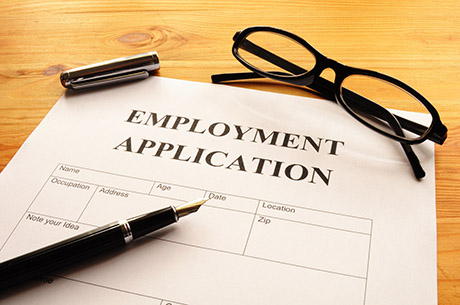 Here, we have put together a few tips on executing these background checks effectively. Take a look.
Get Rid of All Biases & Discrimination
First of all, for ensuring optimal safety and efficiency of your commercial business, you need to come up with a consistent and impartial policy for the background verification. The procedure should be the same for all candidates irrespective of what position they have applied for or if they have been referred to by any reliable source in the company.
Know about the Employment Background Verification Laws
Before you hand over this task to a private investigation service, you need to make sure whether the company is well aware of the employment background verification laws. This method might lead you to discover some sensitive information which might be unlawful so seek legal advice and check if your investigator also maintains such laws or not.
So, now, if you are interested in opting for our background verification services for prospective employees, then call us at 212-226-0358 today.