Domestic Investigations and Infidelity Investigations – Manhattan, NY

Following Male & Female Partners
---
When Suspicions Grow, You Need To Know
Infidelity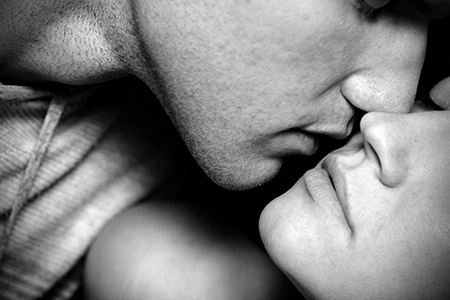 There are so many signs that can cause you to wonder. Business trips become a frequent occurrence. Maybe they open a separate bank account or suddenly become secretive about their email. More and more late nights at the office, a new weekly lunch meeting with old friends or an increased interest in their appearance has you worried. The signs all point to something and your peace of mind requires you to discover what's going on.
Infidelity can have a devastating effect on you, your family, your children…and your future. Becoming educated about the truth can empower you and prepare you to make the tough decisions you may face later. Should you find yourself facing an unfaithful spouse in a court of law, your 'feelings' won't be enough: you'll need proof.
Private Investigator Michael McKeever has more than 30 years of experience in conducting comprehensive domestic investigations. Michael specializes in surveillance, having logged literally thousands upon thousands of hours following male and female partners of clients who needed to know the truth.
Michael McKeever provides detailed reports and, when necessary and possible, photographic evidence. His discovery has been helpful in many domestic hearings. Whether you simply want the truth or need proof for legal reasons, Michael McKeever delivers it honestly and without objectivity.
Don't be a victim. Be prepared with proof of the truth.
Protecting Your Children
You can be the best parent possible and still worry about what you don't know concerning your children. So many times a good kid will fall prey to drug abuse or use. Grades begin to suffer, there's a general disinterest in old hobbies they once loved, they disconnect or pull away from you, their appetite changes and you're left wondering why. You don't have to wonder.
Michael McKeever can help you protect your child by discovering whether or not they're engaged in drug abuse or use. As a parent, you want to know. You have a right to know. When you have suspicions, don't ignore them. Find out the truth and take the steps to protect your child with help from Private Investigator Michael McKeever.