Sometimes, the truth can be very different from what you perceive. It is essential that you look beyond what is apparent and delve deeper into the matter. But sometimes, we have limited resources and also lack in the expertise to go ahead and seek the truth on our own. That is where the role of a private investigator become significant. Whether you are trying to find a missing person, dealing with your spouse's infidelity, or want a video or photo evidence for something, you will get the right support from a good private investigator. We, at Michael McKeever, can help. With more than three decades of experience and a wide range of successful cases regarding surveillance, litigation defense, missing persons, employment background checks, computer forensics, and so on, we have earned a solid reputation for ourselves. So, if you are located in areas like Manhattan, New York, NY, or NYC, you can resort to us without any hesitation.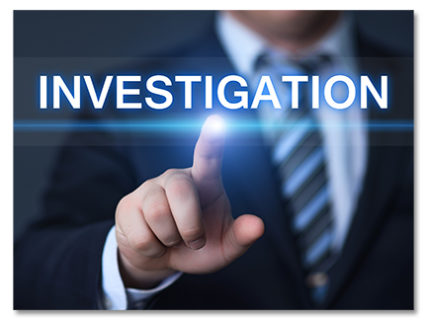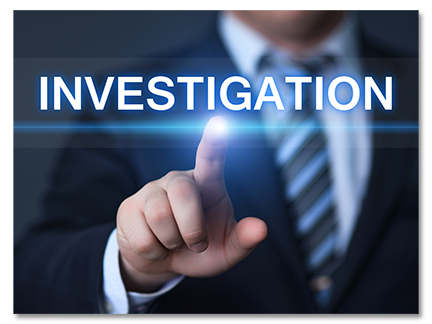 Here, we have put together a few of the most crucial things that you should lookout for in your private investigator. Take a look.
One of the pivotal things that makes a detective succeed in every case is his or her ability to spot things. So, when you hire an investigator, make sure he or she is highly observant. He or she must know where to look and what to look. But the trick is to do all this without drawing attention.
Nobody has their entire life to waste on a case. So, your detective should value your time and show efficiency in their work. This means they must work on the case in a manner which quickly provides you with the truth so that you can take greater decisions in your life.
So, if you think we possess these qualities, then contact us immediately to get started on your case.