Getting to the truth can sometimes be unflattering and earth shattering. But that does not mean you act like a coward and shy away from learning about the truth. You need to make sure that regardless of what the issue is, the picture is clear in front of you. But doing this all by yourself can be a little challenging and complicated. That is why you need to hire a good private investigation service. We, at Michael McKeever, can be the right choice for you. We are an experienced and leading private detective agency with over 30 years of experience in dealing with surveillance cases, missing persons, computer forensics, insurance claim frauds, litigation defense, and other domestic investigations. With our intelligence and efficiency, we can be of great help. So, if you belong to areas like Manhattan, New York, NY, or NYC, you can rely on us.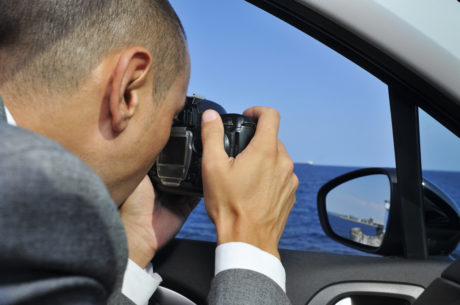 Here, we have put together a few smart reasons why you should opt for private investigation. Take a look. 
This might the first time that you are looking for the truth behind something. But remember that the private investigator you will be hiring have already worked on several cases. So, you will get a level of professional help from such investigators which would not be possible if you were doing it on your own. You should make use of their experience and expertise for your case. 
You have several other things to do in life apart from just spying on someone or interrogating people to seek the truth. And since you are a novice, you will take a lot more time to gather this information. You can save all your time if you simply choose a private investigator to do this.  
So, if you think we can be of any help to you, contact us today.