Do you have a friend who is missing? Are you suspecting your wife to be unfaithful? Do you need to find the truth behind an insurance claim? Or are you just looking to keep an eye on someone? Whatever be it, you need to resort to the private eye. We, at Michael McKeever, are one of the best private investigation services that can help you with all kinds of investigations. Michael McKeever is an experienced and dedicated detective who has been in this field for over 3 decades now. With his skills, expertise, and knowledge, he has been able to uncover the truth for many in a short span of time. So, if you want to hire private investigation services for your personal or professional needs in areas likeManhattan, New York, NY, or NYC, you can rely on him.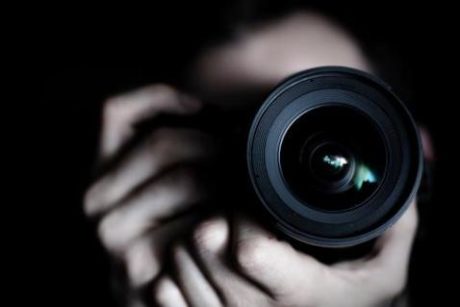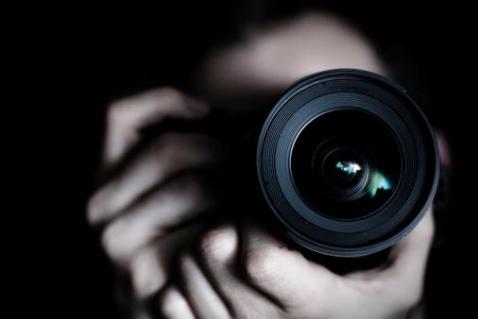 Here, we have put together a few things that you need to check about a private investigator before hiring him or her. Take a look. 
First of all, you need to check his or her experience in this field. Make sure he or she has been in the industry for a long time and have catered to several cases in the past.  
Next, you must check whether he or she has the right skill and expertise to find the truth behind anything. Simply knowing how to keep an eye on someone or investigating the facts will also not help. You must hire someone who can maintain confidentiality while carrying out this job. So, checking his expertise and smartness is essential. 
Nothing in the world is for free. So, you will have to bear his or her charges in mind while conducting the case. You must ensure that the remuneration for the detective you have chosen is feasible for your pockets.  
So, if after checking these concerns, you feel that you want to hire us, then contact us today.