Are you involved in a dispute? Then you must know what role strong evidence plays in a legal action? Lawyers don't go out looking for evidences; you need a litigation defense investigator for that. Michael McKeever Private Investigator has quite a reputation in digging up those pieces of evidence that might turn the case in your favor. Our founder-owner has a degree in Criminology, Sociology, and Psychology which has thus helped him come this far. He is meticulous and has great observational skills, which help him find clues which others might overlook. With 3 years of experience behind him, Michael McKeever is second to none when it comes to unearthing the facts. We bring you authentic information from local sources who know their way around New York City and have in-depth knowledge about it. In large cities like New York, NY, NYC, Manhattan people need an exceptional private investigator like Michael to help them since he will provide a thorough, discreet investigation backed with solid proof.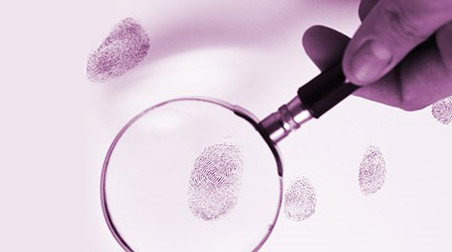 Below we have mentioned 2 ways a lawyer could use the help of an investigator. Take a look.
Locating people and assets
A lawyer already has his hands full. An investigator can help him in searching for the witnesses involved in the case and interrogate him. An investigator may also help out a lawyer in locating a valuable property or identifying an offshore bank account.
Study the background of any case
Most of these feuds go long back.  A PI after conducting the investigation may be able to provide such Intel on the case which could not have been noticed on face value. There is usually a lot of history behind a corporate suit, failed marriage or a real estate case. An investigator can dig up old significant documents and facts and connect all the dots.
So, if you want a hand-on detective, you can give us a call at 212-226-0358.