Unfortunately these days, people everywhere are constantly committing dishonest, corrupt and fraudulent crimes. And many times you might find yourself getting involved in one, unwillingly. These are the times you need a litigation defense investigator and Michael McKeever Private Investigator is the name people trust. With over 30 years of experience under his belt, Michael, known for his intelligence, discretion and observational skill, is an expert in conducting comprehensive and domestic investigations. What makes us the premier choice of the people of Manhattan, New York, NY, and NYC is that Michael has delivered results every time. He is well aware of the techniques that will get him to bring the truth out of people.  It is his approach that helps us in handling cases of fraudulent matters, insurance matters, and even litigation defense.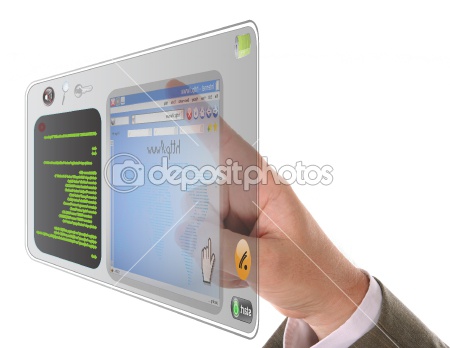 Below we have mentioned 2 reasons why we are the best option for you in private investigation. Take a look.
In his family, Michael is the fourth generation of private investigators. So, an investigation is in his blood, this makes him adept at surveillances and highly-skilled in a wide range of investigative services. Being a veteran in this line he has formed great relationships with various agencies, data providers, and industry insiders, who provide specific and patent information in times of need.
Having a degree in Psychology, Sociology, and Criminology has helped Michael a lot in his successful career as a private investigator. Over the years, he has understood when to depend on provided information and when to rely on his own gut. Also, it's not enough to get hold of the information, one should also know how to interpret it and whether or not to divulge more into it. It is this experiential knowledge that sets him apart.
So, if you are involved in any legal battle and need help, you can get in touch with us on 212-226-0358.