There are so many mysterious things happening around us all the time. It is almost impossible to unravel all these mysteries and get to the truth always. However, certain truths are extremely important to uncover at the right time. So, if you think that you need to seek the truth regarding something immediately, you must not only rely on yourself but try to depend on the investigation services around you. We, Michael McKeever PI, are the right choice for you. Michael McKeever is one of the finest detectives we have around us for the last 30 years. He is known for his intelligence, discretion, observation, and efficiency. He will try his best to help you reach the truth regardless of what you need to find. Having worked on several cases of embezzlement, missing persons, fraud, insurance claims, or surveillance and so on, he has gained a solid reputation among the people in and around areas like New York, NY, NYC, and Manhattan. So, if you are looking for a good personal investigator, you can rely on us.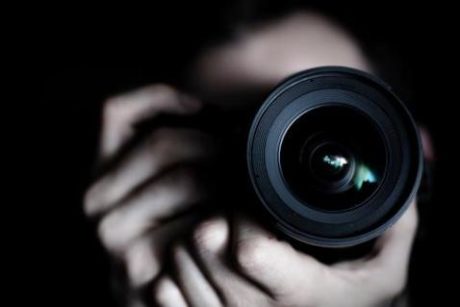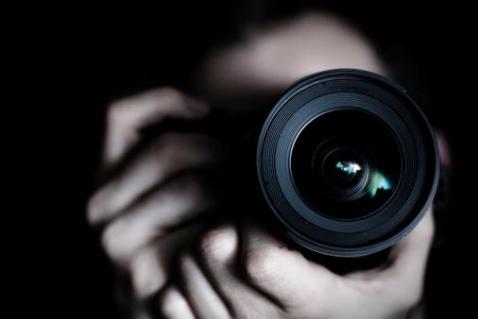 Here, we have enlisted a few major cases where you need the help of a private detective at the earliest. Take a look. 
Divorce cases, child custody and support, or domestic violence are some of the common domestic cases where you might need the help of an investigator to seek out the truth, especially because in order to prove the facts, you will be needing photo or video evidence.  
The most common crime that people witness is insurance fraud. If you are suspecting someone of making false claims for insurance benefit gains, you should hire a detective to get to the truth of the matter.  
Are you thinking of hiring an investigator for such cases or any other issue? Then, you must contact us now.