Everyone has their own secrets. But when these secrets can cause harm to people, it becomes a problem. If you think that someone you know is hiding something from you, such as a spouse having an affair or a sibling lying about a property dispute, you need to know the truth to set you free. There are a number of investigation services that a private detective can do for you and provide you with accurate information to help solve your case.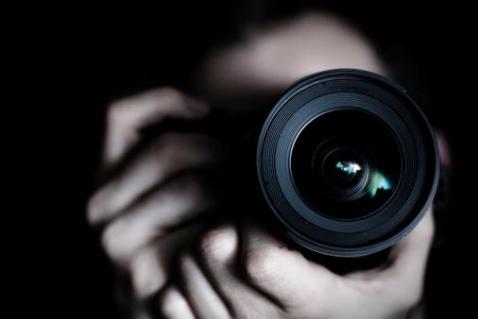 At Michael McKeever Private Investigator, Michael has over three decades of experience delivering truth to our clients with honesty and proof. Whatever the nature of the case you have, nothing is too big or small for Michael. You can rely on us for confidentiality and we promise that whatever information you share will remain only with us. We provide our services to NY, New York, Manhattan, NYC, and surrounding areas. If you are from any of these areas, contact us for more information.
Here are some more reasons why you should hire professional investigations services:
A private investigator has the skill to use his talents acquired from a variety of fields. You may think that you can investigate someone on your own or simply tell some friends to do the job for you. However, you might not have the necessary skills to gather information on certain matters, and your friends might backstab you in the end. With a private investigator, you never have to worry about confidentiality because your secrets are always between you and the private investigator only.
A private investigator has the license to testify in multiple states. If you have an issue that needs to be dragged to court, you can get the best evidence from a private investigator. They are better equipped to deal with these situations and will provide the information gathered in a clear and concise manner before the judge.
So, if you are interested in our services, contact us today.