Truth is stranger than fiction but it is still important to seek out the truth. It might be difficult to find the answer to everything but you should still always try. Whether you need to locate a missing person or need to keep an eye on someone, you should hire a professional investigator for this. Gathering evidence and solving various insurance claims frauds, domestic investigation cases, and other inquiries is the responsibility of a good detective. We, at Michael McKeever, can be the right choice for you. We are an experienced investigation agency which can provide you an efficient and reliable service regardless of the matter that you need to seek the truth for. We are led by Michael McKeever who has 30 years of experience in this field and is well aware of the tactics that one needs to carry out in order to find the truth. His intelligence and dedication has made us one of the most sought after investigation company in areas like Manhattan, New York, NY, and NYC.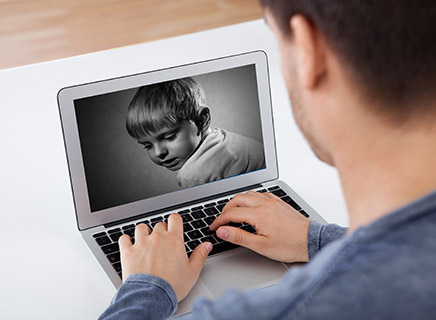 Here, we have put together a few questions to ask every investigation agency before hiring them. Take a look. 
How many kinds of investigation cases have you dealt with in the past?

 
It is always wise to gauge the experience the company has before hiring them. Ask the company about the sort of investigations they have carried out in the past so that you can understand if the company can resolve the investigation you have come here for.  
How much you charge for the investigative services?

 
Budget is crucial to everyone. And regardless of how important the matter is, you need to make sure that you don't spend more than your budget. So, ask the company about the charges that they will impose for the service rendered.  
After asking such questions, if you think we can be the right choice for you, quickly get in touch with us today.