Insurance Investigation Services
Is it fraud? Find out now!
---
Disability Fraud
In a struggling economy, the number of fraudulent insurance claims skyrockets. Insurance companies, employers and other agencies need the talents of a legal professional to make their case, and that's where your law firm comes in. As a law professional, you've seen more than your fair share of fraudulent claims, and you know the difficulty in proving them. Only undeniable, factual information and hard evidence are admissible. That's where we come in.
Private Investigator Michael McKeever has the talent, tools and tenacity to uncover the truth. Should you need to verify if someone is actually, in fact, disabled, Michael's years of surveillance experience ensure you get the information you need. There's no substitute for hard evidence when it comes to verifying or disproving a disability claim and Michael McKeever has the practical experience necessary to get to the truth. From collecting evidence to conducting surveillance, tracking down leads and covering all the bases, Private Investigator Michael McKeever gets the job done honestly and efficiently.
Workman's Compensation Fraud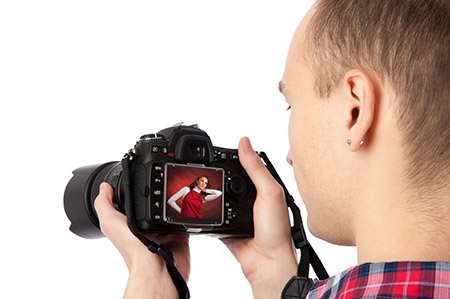 Companies have to have it…and, unfortunately, individuals will try to abuse it. Insurance companies and their insured businesses lose $75 BILLION dollars a year due to fraud. Michael McKeever puts his surveillance and investigative skills to work to help you fight back, providing the necessary hard evidence to stop the abuse and keep you from paying further benefits.
Experience: There's No Substitute
For over three decades, Private Investigator Michael McKeever has provided investigative services for attorneys and individuals who need nothing short of the truth. Years of experience and training ensure that you get the most thorough and accurate information possible. When necessary, Michael's extensive experience providing first-hand testimony in court makes him a trustworthy witness. When you're looking for facts and hard evidence, talk to Michael McKeever.