If you are the owner of a company or a factory, one factor of production that you just cannot do without is labor. You have to hire new workers once in a while. To do this easily and safely you should get employment background checks conducted by professionals. We, at Micheal McKeever Private Investigator, offer to do this for you at an affordable rate. We are one of the oldest firms in the market and have been in business since 1977. We rely on a number of resources such as cameras, interviews, and others to make our research. Our results are impeccable and have always satisfied our customers. They trust us to be discreet with our work and we have been doing so since our inception for people living in NY, NYC, New York, and Manhattan.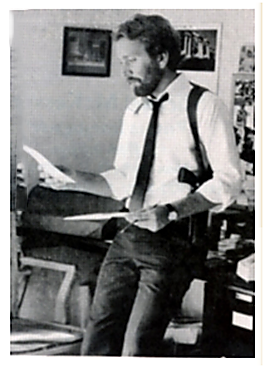 Here, we have put together a few types of information that a thorough investigation should reveal about a new joiner. Take a look.
Previous Work Experiences
Whether the requirement of your office is of a highly skilled person or a layman if is important for you to find out about the professional experience of the person in your line of work or even in other fields. This will tell you if the person is well-suited to the work at hand or needs exclusive training. This will allow you to decide better and will save you on hiring and worker-retention costs.
Involvement in Criminal Activities
As the boss, it is vital for you to hire people who are not actively involved in criminal activities. This will save you regular visits to the police station and, in extreme cases, the courts. You need to also know if your new worker has outstanding warrants in his or her name. This could mean that at any time they may be arrested which will cause work company financial and reputational losses.
So, if you are about to hire someone new to your office, after a thorough investigation, then get in touch with us without any delay.