Everybody has secrets. It is basic human nature to hide any unflattering and incriminating information from others; they only reveal things they are comfortable sharing. But in some cases, it is important to know the background of the people you are hiring for a job. Michael Mckeever Private Investigator offers thorough employment background checks and screening processes to reveal any hidden information about the individual. When it comes to emerging technology, we stay ahead of others since we use high-tech tools and cutting-edge techniques to get the required information. It is not only about hiring a new employee in a corporate, it can also be about hiring a nanny for your children, a tutor for your child, getting a tenant for your house, or learning more about someone you met online, these checks can prove to be very beneficial. Throughout the states of Manhattan, New York, NY, NYC people turn to Michael for their background check needs.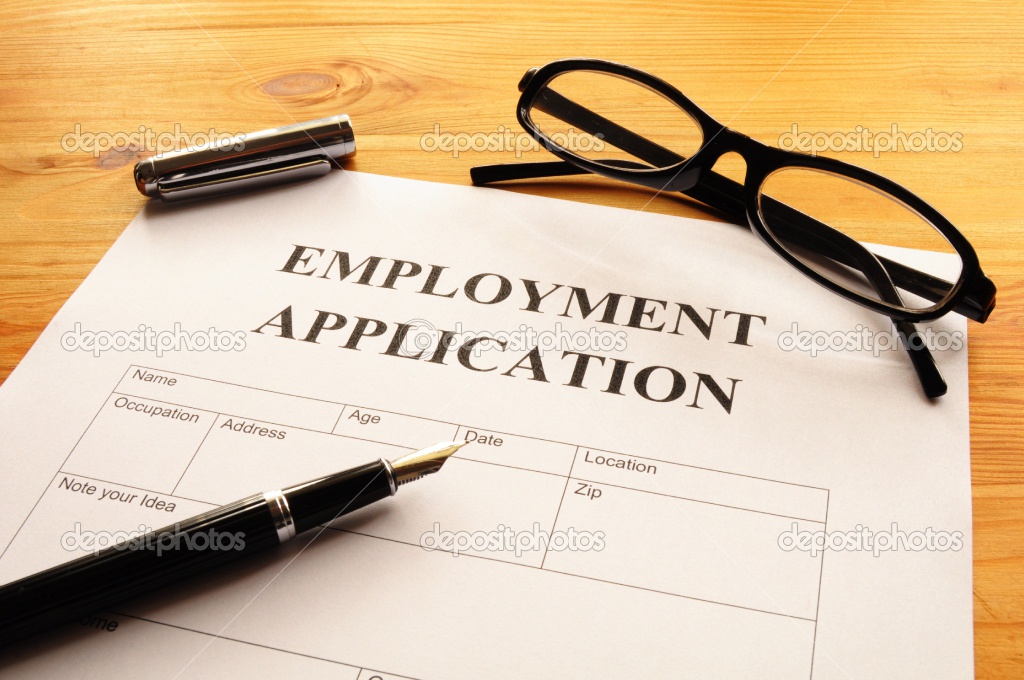 Below we have mentioned a few grounds on which we conduct our checks. Take a look.
When the question is about trust it is very important to get to know whether the applicant for the job has a clean record. The candidate should have no criminal history, his name should not be on the U.S. terror watch list, or in the sex offender registry check.
Social security validation
Ensuring that the candidate's social security number along with the name, date of birth and address are all genuine is also important. Checking the social security number will also reveal whether the person has any other aliases or lives in an undisclosed location.
Employment History Records
Getting feedback from the previous employer of the candidate can be beneficial in knowing about his workplace attitude and his relationships with his colleagues. Also, your resume and job application accurate and truthful otherwise it may hamper your employment track record.
So, if you want trustworthy information about someone, you can call our experts on 212-226-0358.