Do you run a business? Then, you must also be providing employment to several efficient, talented, and educated individuals. But how do you know that these people are actually honest about the credentials that they claimed during the interview process? Well, confined in the four walls of your air-conditioned office, you will never be able to seek the truth. That is why it is crucial to undertake employment background checks before hiring anyone. We, at Michael McKeever, are an efficient and intelligent team which offers you a wide range of investigation services, right from missing persons, domestic investigations, computer forensics, litigation defense, to even insurance claims cases. So, we can also help you check the background of your potential employees. We are known for our efficiency, smart technology, and prompt approach. So, if you are located in areas like Manhattan, New York, NY, or NYC, you can rely on us.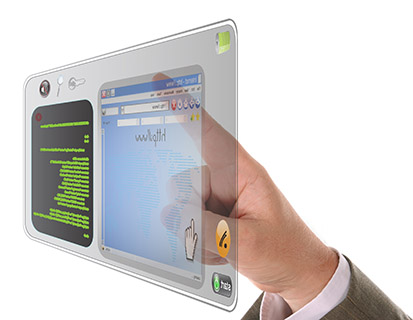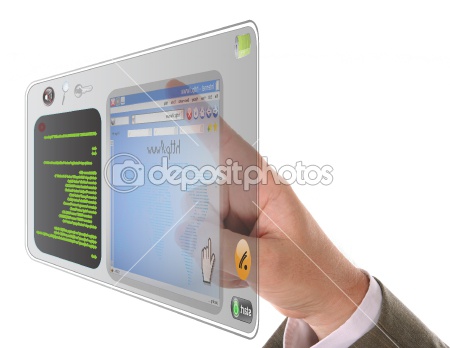 Here, we have put together a few tips on carrying out the employment background checks. Take a look.
Understand the Components of a Background Screening
You should understand the basis of the background screening and the major categories which should be checked about your potential employee. This includes the educational background, criminal records, or past employment history.
Conduct Drug Testing
Next, another crucial part of this background investigation process is drug testing. You should make sure that the employee will not carry drugs in the office. This will help you create a healthy working environment and at the same time, prevent drug abuse at the social or community level.
Check the Social Media Account
Social media assumes tremendous importance in our lives nowadays. So, while conducting such an investigation, you should also check their social media accounts and make sure that there is nothing suspicious. However, don't intervene in their privacy.
Apart from these, if you need more professional help, then you can contact us today.