Are you the proud owner of a company? Then, you must have a number of employees working for you. The true strength of a company lies in its resources. Therefore, you must choose your employees carefully. Selection of employees working under you should not be solely based on their talent, knowledge, and efficiency but should also be about their character and background. You need to make sure that your office is safe from all kinds of threats and hiring unknown individuals can be a little risky given the present scenario. That is why you must hire a private investigation service to carry out the employment background checks for you. We, at Michael McKeever PI, is what you need. Michael McKeever is an experienced, highly professional, and knowledgeable personal investigator who has over 30 years of experience in this field. We have worked on several cases in the past regarding domestic investigation, surveillance, photo and video evidence collection, insurance frauds, litigation defense, missing persons, as well as employee background investigation. So, if you need such checks at your end in areas like Manhattan, New York, NY, or NYC, then you can resort to us without hesitation.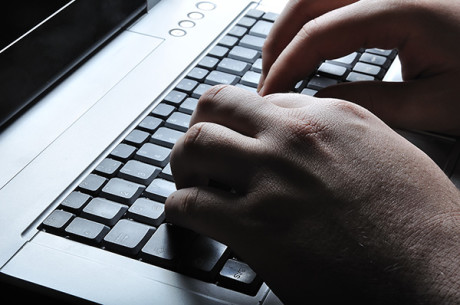 Here, we have put together a few crucial things to remember while hiring a company for such investigations. Take a look.
You should make sure that the investigation service you are hiring maintains absolute confidentiality while doing the job. No candidate should come to know about the investigation so that they don't arrange for false records.
The remuneration for this service will be paid from your business capital. Make sure the charges are not too high as you have other expenses too which have to be accommodated from this financial reserve only.
Now if you are ready to carry out this investigation from our end, then you must contact us now.