Do you run a commercial establishment? Then, you must be regularly hiring people depending on your project requirements. Well, you should understand that it is extremely important to employ the right kind of people in your company not only from the efficiency and productivity point of view but also in terms of safety. Nowadays, there are so many different kinds of criminal activities and you cannot really understand who is here for what intention. Hire a company to run employment background checks on all your potential employees. If they clear it, they may deem suitable for hiring. We, at Michael McKeever, can be the right solution for you. Michael McKeever is a capable and reputed personal investigator. With more than 30 years of experience in this field, he has catered to several cases including missing persons, surveillance, insurance claim cases, computer forensics, domestic investigations, litigation defense, and so on. We give a lot of importance to discretion and strive our best to maintain confidentiality in all cases. So, if you belong to Manhattan, New York, NY, or NYC, you can rely on us for your employee background verification's.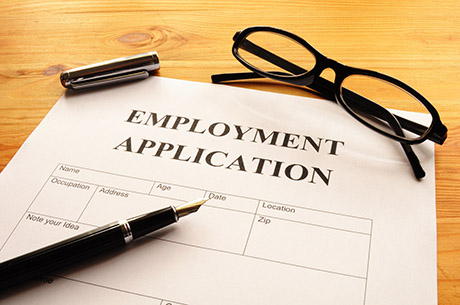 Here, we have put together a few reasons why you must hire a detective or personal investigator for such background checks. Take a look.
One of the most crucial reasons why it is extremely important to hire an investigator to check on the background of your employees is because they know the right strategies and tactics on how to do it. They also have the right equipment or tools to record things or gather evidence about the employee's whereabouts.
If you are a big organization, you will have several other duties and responsibilities. If you spend all your time on employee verification's, you will not have the time to take care of other management requisites. So, hire a 3rd party to do this.
If you want to choose us for this, then get in touch with us today.