When we think of hiring the services of a detective we usually imagine methods such as following a person or getting information via question and answer. However, there are certain types of research such as domestic investigations that are often extremely sensitive in nature and have to handle with the utmost discretion. We, at Micheal McKeever Private Investigator, bring to you our unparalleled services in the field of private research. We are one of the very few agencies in the business that makes sure that every employee has impeccable qualifications and have a significant number of years of experience. This enables us to not only do our work well but also helps our customers to place their trust in us. We are, thus, one of the most popular agencies in NY, NYC, New York, and Manhattan.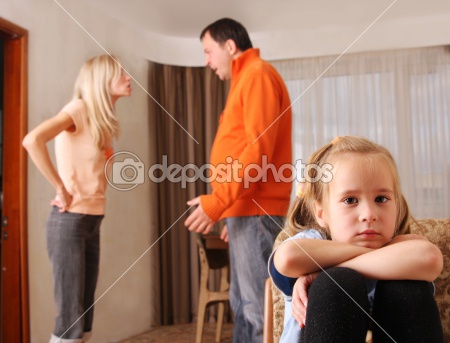 Here, we have made a list of 3 important situations which necessitate the need for research of a more private nature than usual. Take a look.
Infidelity between spouses is not something that should go unseen. Thus, for cases that have such suspicion, the matter can be referred to a detective for the revelation of the truth. Detectives have various methods to handle this and it is usually a good decision to hire them for such sensitive matters.
Perhaps one of the most painful of legal cases is one that involves a child. To win custody of the child you will have to find out ways to prove that the other individual involved in the case is unfit to take care of a child. In such a situation you will certainly need help from a professional detective.
If a person is being tortured by his or her spouse or by a family member then such a situation warrants the necessity of research that will help with the assailant's arrest.
So, if have been in or seen any of the above situations mentioned then give us a call at 212-226-0358 for our expert services.