Infidelity, lack of honesty and secrets between you and your partner can affect your life in more ways than one. If you have been on the receiving end of hidden truths, there is a way out. You can reach out to investigation agencies and detectives that will personally look into the matter and uncover the truth for you without affecting your relationships. We, at Michael McKeever PI, provide you with all sorts of investigation services ranging from domestic investigations to custody and divorce cases, to finding missing persons and performing employee background checks. Michael heads our team of investigators who implement intelligent and efficient tactics to deal with the suspect. Our investigators deal with each case with high sensitivity. We prioritize your privacy so you can safely rely on us. Our specialized services cover Manhattan, New York, NY, and NYC.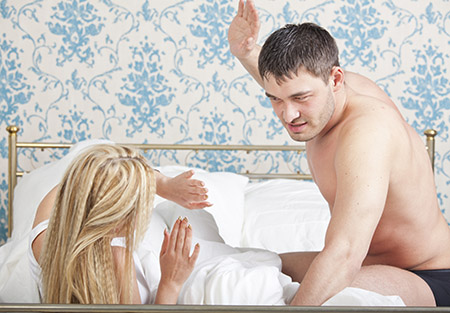 Here, we have noted down a few reasons why you can reach out to an investigation service without hesitation. Take a look.
For all those doubts and suspicions that you have been raising about your suspect, you can get clarity and perspective. You will anyway be better off knowing the truth. A professional investigating agency gathers information, verifies it, validates it and provides you evidence accurately. They can pick up on signals and defense mechanisms quite accurately. You can rest assured that the investigator will bring to you an honest finding.
You can make informed decisions
Sometimes doing our own research and truth-hunting can prove to be risky and suspicion-arousing to your partner. Professional services help you turn your guess into verified truth. Before taking any biased decisions, it is always recommended that you refer to a professional and seek their help.
So, if you feel our agents might be able to help you, get in touch with us right away212-226-0358.