Are you facing a domestic problem? There could be several kinds of domestic issues that one has to battle on an everyday basis.  Right from dealing with your spouse's infidelity, child support issues, to divorces, there are various kinds of household problems which can surround you. And sometimes these are too complex and you might not be able to see through these clearly. That is why you need to opt for the domestic investigations by personal investigators. There are various detective agencies who can investigate such cases and bring out the truth in front you. We, at Michael McKeever, can help. We have over 30 years of experience in this field and can tackle all kinds of investigations that you might need in this field. We are also equipped with the latest cameras so we can get you a surveillance and evidence video if required. So, if you are from areas like New York, NY, NYC, or Manhattan, then you can resort to us.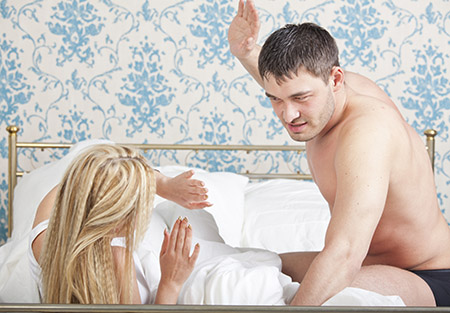 Here, we have put together a few questions to ask your private investigator before hiring him or her. Take a look.
Have you handled the domestic investigations before?
The domestic investigations can get extremely complicated. There are various kinds of domestic investigation cases. If you have to choose the right investigation service, you need to make sure they have worked on a domestic investigation case like yours. So, you must ask about this before taking a decision.
How much do you charge for the investigations?
Before you hire a particular company for the investigative services, you need to make sure that they will not punch a big hole in your pocket. That is why you need to ask the company about their charges. It will also help you compare it with other companies and see if this is the lowest that you can get.
So, after asking all these questions, if you are interested in hiring us, then contact us today.