Have you noticed any unusual changes lately in your spouse? Maybe he or she has started showing less interest in you and you are not sure why this is happening. When such situations arise in relationships, you may have a suspicion that your spouse is cheating on you and you want to find out. Hiring a private investigation from a detective agency can help you clear all the doubts you have about your spouse.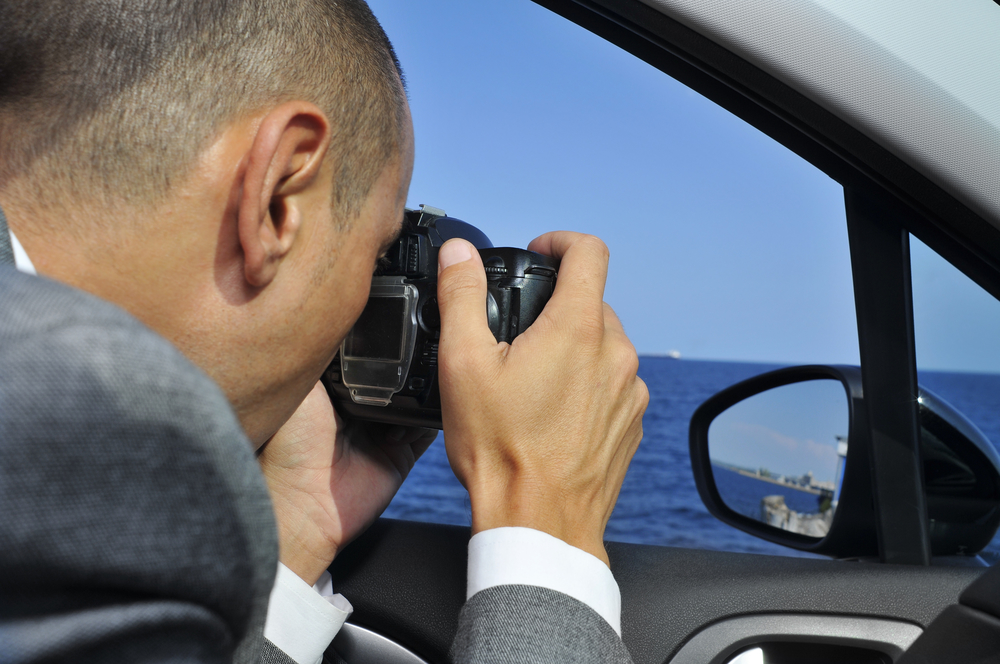 At Michael McKeever Private Investigator, Michael has over 30 years of experience in the private investigation field. He knows exactly what to look for, where to look and how to do it without attracting unwanted attention. We provide our services to New York, NY, NYC, Manhattan, and surrounding areas. If you are from any of these areas, contact us today for more information.
Here are some more benefits of hiring a private investigator from a detective agency:
When you hire a professional, they have hundreds of cases that they have already solved and they know exactly what they have to do in order to solve yours. They also have proven tactics to spot signs which a normal person will never be able to. You can rest assured that a private investigator will help you find out if your spouse is cheating.
If you think that you can follow your spouse on your own, there are high chances that your spouse will recognize you and you will get your cover blown. However, a private investigator will be unknown to your spouse and they also know how to gather information discreetly. Your spouse will never know that they are being watched or followed. You will also get the information more quickly from a private investigator.
So, if you are interested in our services, contact us today.