The truth is sometimes in front of us and we just cannot see it and sometimes, the truth is not ahead of us and we have to dig deeper to find it. You must make sure that you hire a professional for this job because it is not going to be an easy task. You should realize that a detective will be able to use their tactics and skill to find the truth behind every aspect. We, at Michael McKeever, can be the right choice for this. We have over 30 years of experience in this field and have an official license to do this job. With an experience in several investigation cases, including locates, surveillance, missing persons, insurance frauds, photo and video evidence, domestic investigations, computer forensics, and litigation defense, we can help you investigate any case that you need our assistance in. So, if you are from areas such as Manhattan, New York, NY, or NYC and looking for a good investigation agency, then you can resort to us.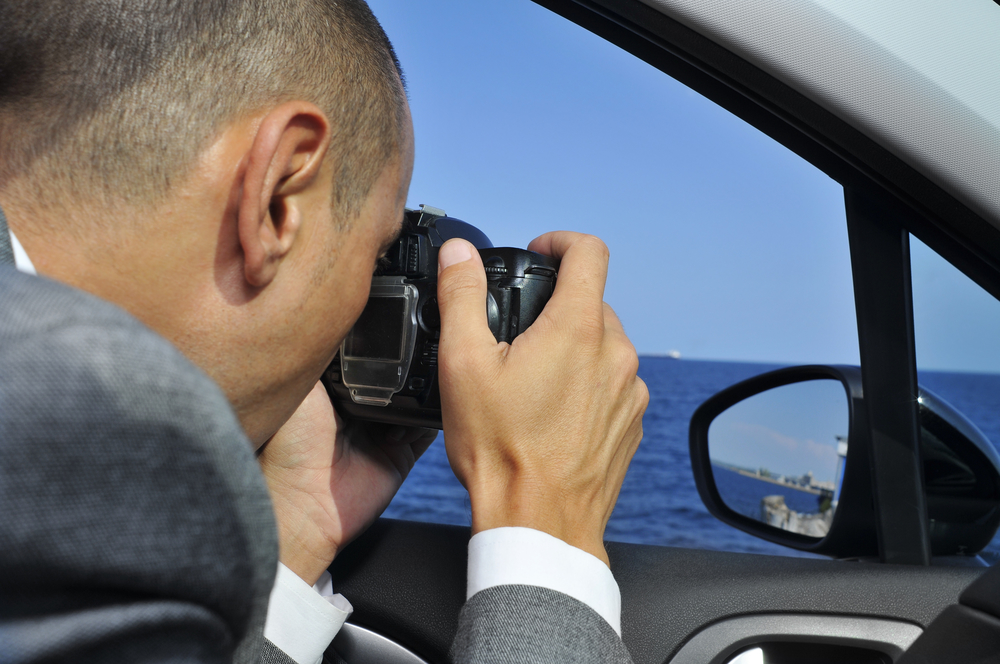 Here, we have put together a few vital signs that show it is a good investigation agency. Take a look. 
You have to first see if the company you are choosing for the investigations has worked for several cases or not. The more variety of cases they will have handled, it means the more experience they have, and you can certainly rely on them with your case.
Another explicit sign would be good reviews and feedback from their former clients. If they have offered a satisfying service, then you will also probably not be disappointed. Keep an eye on the testimonials, ratings, which are easily available on the internet and then make your choice.
And if you think we possess all the above-mentioned signs, then contact us now.