Do you suspect that your spouse is cheating on you? Do you want to conduct a background check on an employee? Do you want to protect your secret asset from prying eyes? If the answer to any of these questions is yes, it is recommended that you seek professional investigation services to make your life easier. Not only do professional investigators help you in discovering the truth, but they also protect your privacy as well. If you are worried about any such problems, look no further. We, at Michael McKeever PI, deliver to you the truth with proof. Our services include infidelity & matrimonial investigation, private investigations & employee background checks. So, if you are located in areas like Manhattan, New York, NY, or NYC, you can reach out to us. Michael McKeever personally solves your cases and provides evidence in the form of photos, videos, and computer forensics.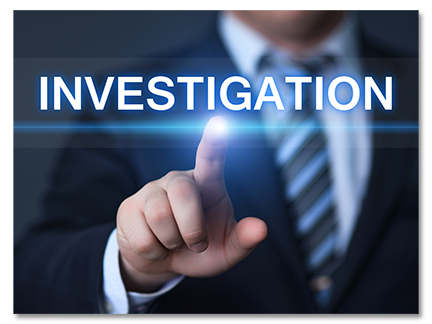 Here, we have put together a few tips which will help you decide on the type of investigation agencies that can help you. Take a look.
Choose experienced and well-equipped detectives
While getting background checks done, you need to rely on a credible detective who is experienced and skillful in his methods. He must be well equipped and must be able to provide you substantial evidence before making conclusions. Some detectives use modern techniques to perform their investigations, while some stick to the old-school ways of verifying the information. You don't want to get caught doing investigation on someone just because your investigator fails to deal with him discreetly. Always read up or try to rely on their reputation before making a decision.
Follow their success rates
It is necessary to hire an investigation agency that has a good track record of solving cases. Be it an investigation, or a background check, or verifying truth, the investigators should be worth your time. Their success rates in the type of service you want to hire them for should be high enough for you to depend on them. 
So, if you are interested to hire the services of Michael McKeever, contact us at 212-226-0358 right away!